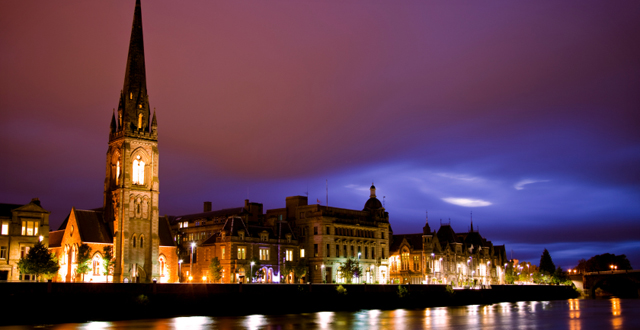 I am absolutely delighted to announce that I have just been formally notified that Her Majesty the Queen has granted City Status to Perth.
It has been a particular focus for all of us for the whole of my term as Provost and I am thrilled that we have been successful in our campaign for the restoration of City Status for Perth.
The news will further energise our preparations for the biggest Diamond Jubilee Celebrations in Scotland taking place in Perth in June.
Thank you for all of your support.
Dr John Hulbert
Provost of Perth and Kinross