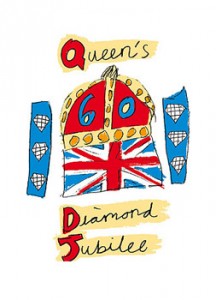 Event: Perth Diamond Jubilee Parade
Date: 2 June, 2012
Online Registration Form
Registered Players List

Pipe bands are invited to join the carnival atmosphere at the Perth Diamond Jubilee Parade to be held in Perth on 2 June, 2012. This will be a fantastic day for all the family with a number of large free events throughout the day. Perth will certainly be the place to be with the Diamond Jubilee Parade, The Big Jubilee Lunch, an 8km Kilted Run, live music and a carnival atmosphere.
Bands and individual players can register can register to take part by using the online registration form.
The Diamond Jubilee Parade will march through Perth and end with a Grand Finale on the North Inch. Where a host of events are planned.  The Kilted Run is a World Record attempt to beat the current record officially achieved by 1,089 participants  in Perth, Ontario, on 26 June 2010. They then smashed their own record in 2011 when 1,276 people participated in the run. Kilted friends and family members are invited to take-up the challenge.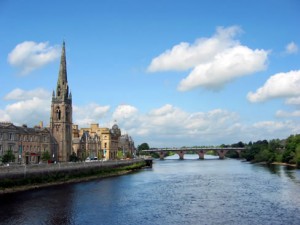 The carnival will also feature The Big Jubilee Lunch an event rolled out across the UK over the central weekend of the Diamond Jubillee. The Perth Big Jubilee Lunch will take place on the North Inch from 12:00-16:00pm and feature live music from Jambouree Singers, the NYCoS National Boys Choir, Perth and Kinross Big Band, Perth and Kinross Fiddle Orchestra and Perthshire Brass.
This will be a fantastic day for Pipe Bands and all the family.
For further information on taking part in the Parade please contact:
Magnus Orr – magnus@pipefest.com
Useful Links:
Visit Scotland National:  www.visitscotland.com
Visit Scotland Perthshire:  www.perthshire.co.uk
Perth City Centre:   www.perthcity.co.uk
The List:  www.list.co.uk