Marching from the gates of Stirling Castle to mark the 700th Anniversary of the Battle of Bannockburn, Pipe Bands, Scottish Clans and Highland Dancers are invited to take part part in a grand evening parade through the City of Stirling. The Parade will be led the Atholl Highlanders, formed in 1777 and Europe's only private army!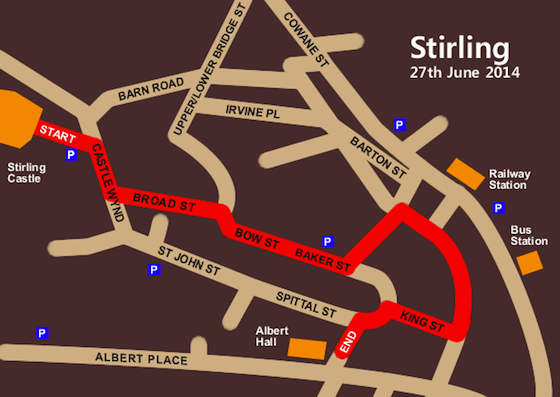 The vision of thousands of pipers and drummers marching through Stirling, will be a wonderful sight not to be missed, as Scotland marks the 700 anniversary of the Battle of Bannockburn!
Pipe bands and individual players are welcome to take part. Individual players will be invited to join a massed pipe band block.
Please register your interest in taking part using the online form below.
Please email any questions that you may have. magnus@pipefest.com
Many thanks.
Magnus Orr
[php]
$Event = 'Stirling 700: Pipefeset';
include(ABSPATH ."../inc/forms/user_insert3.php");
[/php]